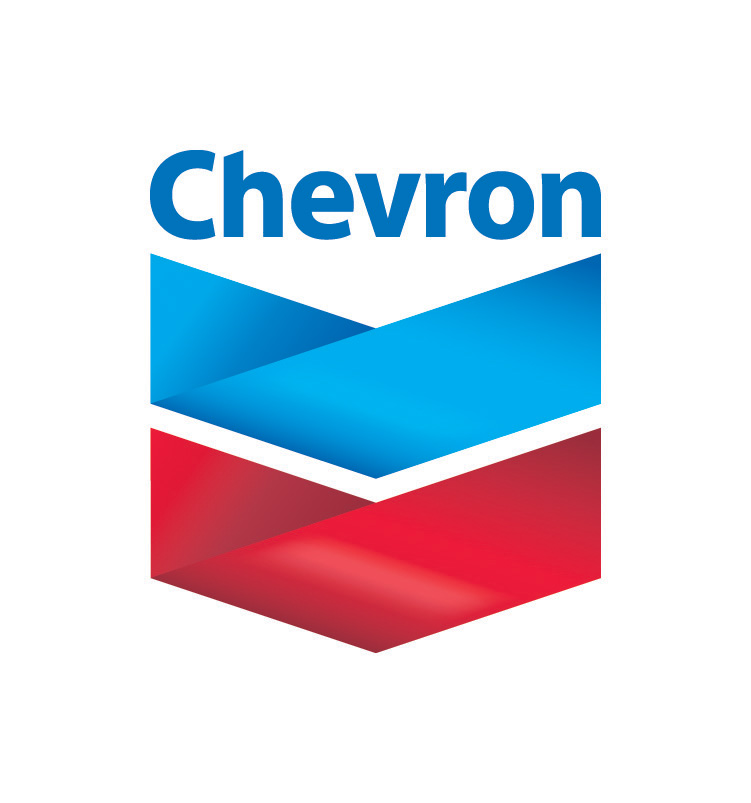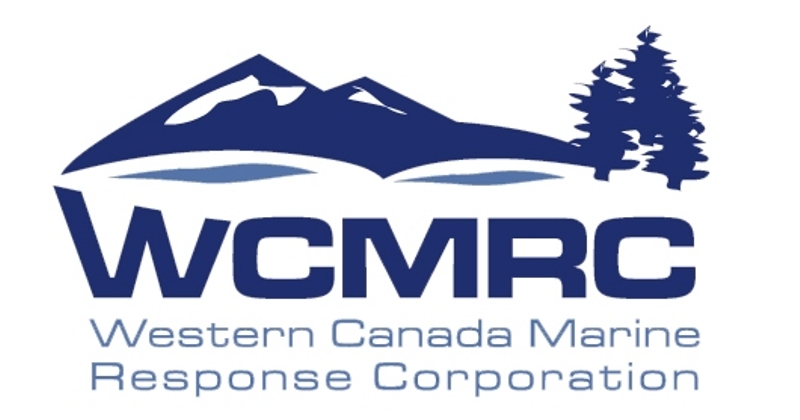 THE WORKING RIVER PROJECT
From its humble beginnings in Mount Robson Provincial Park to the Salish Sea 1,375km downriver, the Fraser and its basin are home to 1.2 million people, more than 60% of the population of British Columbia. Our industries and economic activity have shaped the Lower Fraser into a thriving, working waterscape, one that has created over 41,000 jobs for the province and plays a vital role in shaping Canada's economy.
In 2017, the FRDC sought to tell the economic story of the living, working Fraser River with the launch of Journey Through the Working River. This world-class family friendly exhibit connects everyone to the Fraser through an interconnected web of social, environmental, and economic considerations.
We invite you to discover the role the Lower Fraser plays in our daily lives through learning and play! Come journey with us:
Learn about some of the many jobs along the Fraser and imagine yourself working on a tugboat!
Build your ideal river in our interactive touch-screen stations! Can you balance keeping the Fraser environmentally healthy alongside the economic needs of communities near the river?
Try us on for size! Cooperation and teamwork are vital to a healthy river economy, but sometimes things don't go according to plan. Try on some of the gear that emergency response teams wear at our OSCAR trailer, or keep the cogs turning smoothly at our gear wall.
      And much more!
The Fraser River Discovery Centre is grateful for the assistance and insights provided by leading government and business partners to make this exhibition possible.