FRASER RIVER HALL OF FAME
The Fraser River Discovery Centre's health and safety protocols are based on recommendations from the BC Health Authority.
Click HERE to read our Visitor Code of Conduct.
please note that Fin Donnelly's Hall of Fame event has been rescheduled to May 2021, with hopes of being done in-person here at the FRDC.
Additional information to be available soon.
Honouring Your Contributions
In 1991, The Fraser River Discovery Society established the Fraser River Hall of Fame to recognize and honour the many individuals, families, businesses and organizations who have made noteworthy contributions to the Fraser River's culture, people, industry and environment.
Whether through community leadership, business, economic development, labour, industry, volunteer service, research, culture, or the arts, the achievements of the inductees to our Fraser River Hall of Fame have made a significant contribution to the health and sustainability of the Fraser River.
Each year, the Hall of Fame nominee is celebrated at the Annual Fraser River Hall of Fame Gala, held in the spring at the Fraser River Discovery Centre.
2021 HALL OF FAME INDUCTEE
Honouring Fin Donnelly
November 2021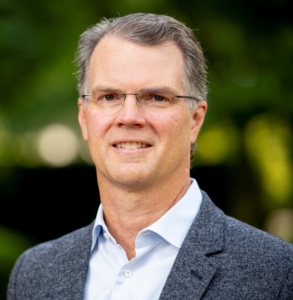 Fin is the founder and Chair of the Rivershed Society of British Columbia and co-founder of the Fraser Watershed Initiative. From 1990 to 2000, he made 14 environmental marathon swims, covering more than 3,200 kilometres in BC's rivers, lakes and ocean; including twice swimming the 1,375 km length of the Fraser River in 1995 and 2000 to draw attention to the declining health of these water bodies and to encourage communities to engage in environmental advocacy.
Fin served as a member of Coquitlam City Council from 2002-2009 and as Member of Parliament for Port Moody-Coquitlam and New Westminster-Coquitlam from 2009-2019. While in the House of Commons he founded the All-Party Oceans Caucus.
As NDP Fisheries & Oceans critic, Fin introduced many bills to protect West Coast waters including legislation to ban oil tankers off BC's north coast; transition West Coast open-net salmon farms to land-based, closed containment and ban the importation of shark fins to Canada, which became law in 2019.
Since 1995, he has spoken to more than 60,000 people in hundreds of BC schools and communities about sustainable living. In 1991, Fin was honoured by the Squamish Nation with the name Iyim Yewyews, which means strong swimmer in the animal world or Orca.