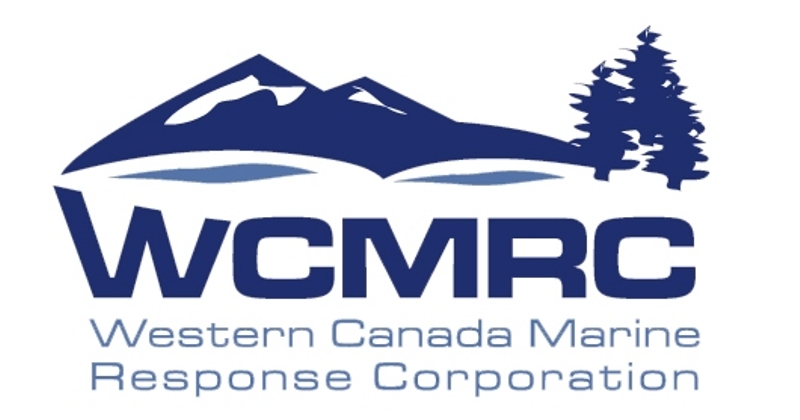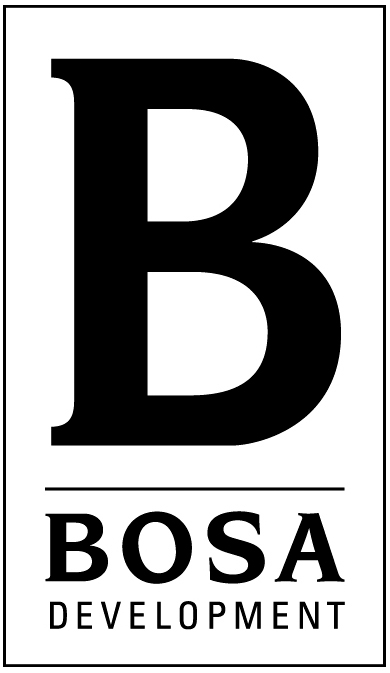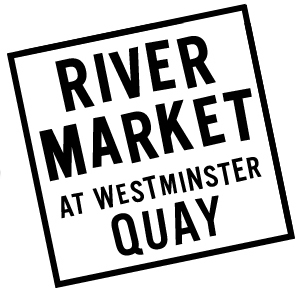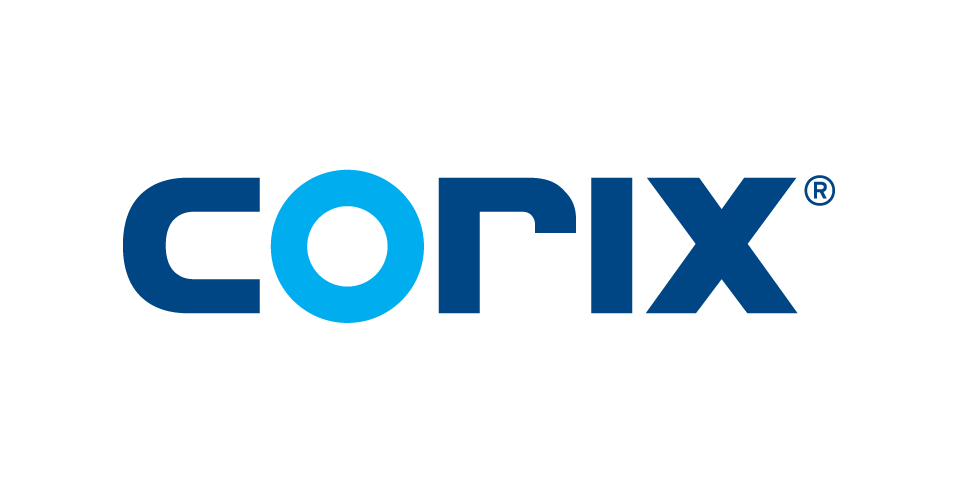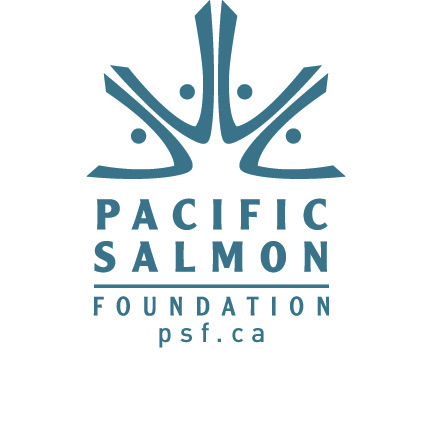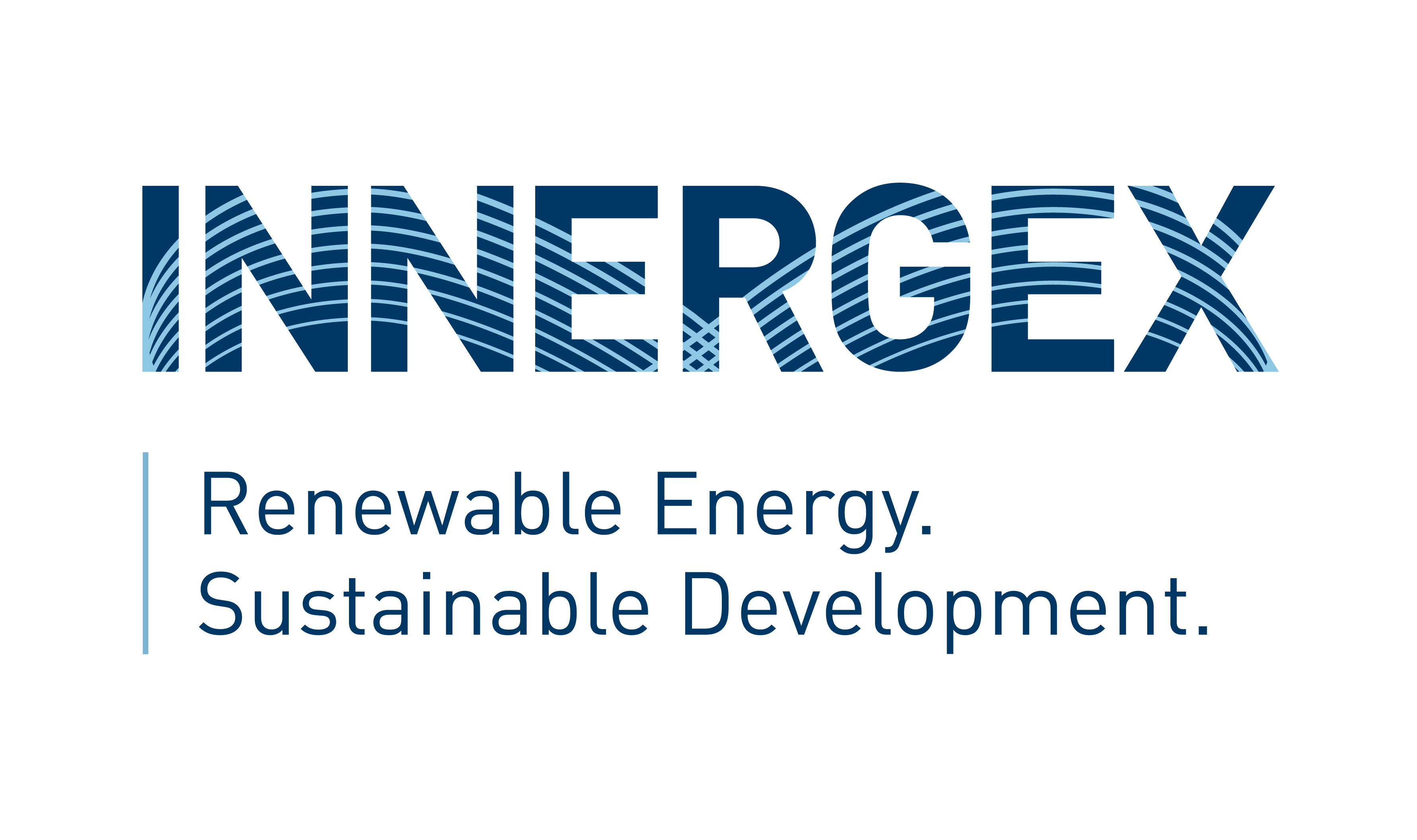 Hamber_Foundation
The Fraser River Discovery Centre is dedicated to increasing understanding and support for a sustainable working river – but we can't do it alone.
That's why we are reaching out to those who share our belief in the Fraser River. If you depend on it for your economic livelihood, want to maintain its environmental health, and/or cherish its social and cultural importance, we are asking you to partner with us to ensure all those things will continue.
Your support will mean we can continue to tell the story of the Fraser River to government leaders, media, and everyone who comes through our doors, including thousands of Lower Mainland school children. We can also work with you to tell the story of your industry, company, or organization in a balanced and educational way that will help ensure a broad understanding.
We hope you will join us in supporting the Fraser River. It is absolutely vital to all of our futures – and we want to make sure it stays that way. If you would like more information, please call Stephen Bruyneel, Director of External Relations and Development at 604-521-8401 x 102 or email sbruyneel@fraserriverdiscovery.org.