The Fraser River Discovery Centre's health and safety protocols are based on recommendations from the BC Health Authority.
Click HERE to read our Visitor Code of Conduct.
MASK POLICY
Please note that masks are recommended for all outdoor programs. We are a small team of staff who interact with a high volume of daily visitors. Please help keep us safe by respecting our mask policy.
River Basin Days is a monthly series of outdoor public programs geared towards families. Join us at different locations around the Fraser River Basin as we explore this incredible watershed! Our staff will guide you through 1-hour of activities, experiments, and art projects as we learn about the biodiversity of this great river.
SATURDAY JULY 9th: JERRY SULINA PARK, MAPLE RIDGE
Nature Boats
Come sail away with the Fraser River Discovery Centre! This month we're headed to Jerry Sulina Park in Maple Ridge to build our very own nature boats! We'll explore what kinds of objects float, scavenge for building materials, and learn a few simple boat-making techniques. Then, we'll watch our boats set sail on their inaugural voyage!
There is minimal shade along the trail in Jerry Sulina Park, so please come prepared for the weather.
Registration cost includes admission to the Fraser River Discovery Centre. Pay when you register for this workshop, and the next time you visit the Centre in-person, you will be admitted for free.
COVID-19 Safety protocols are in place, so please register in advance. Click here to register.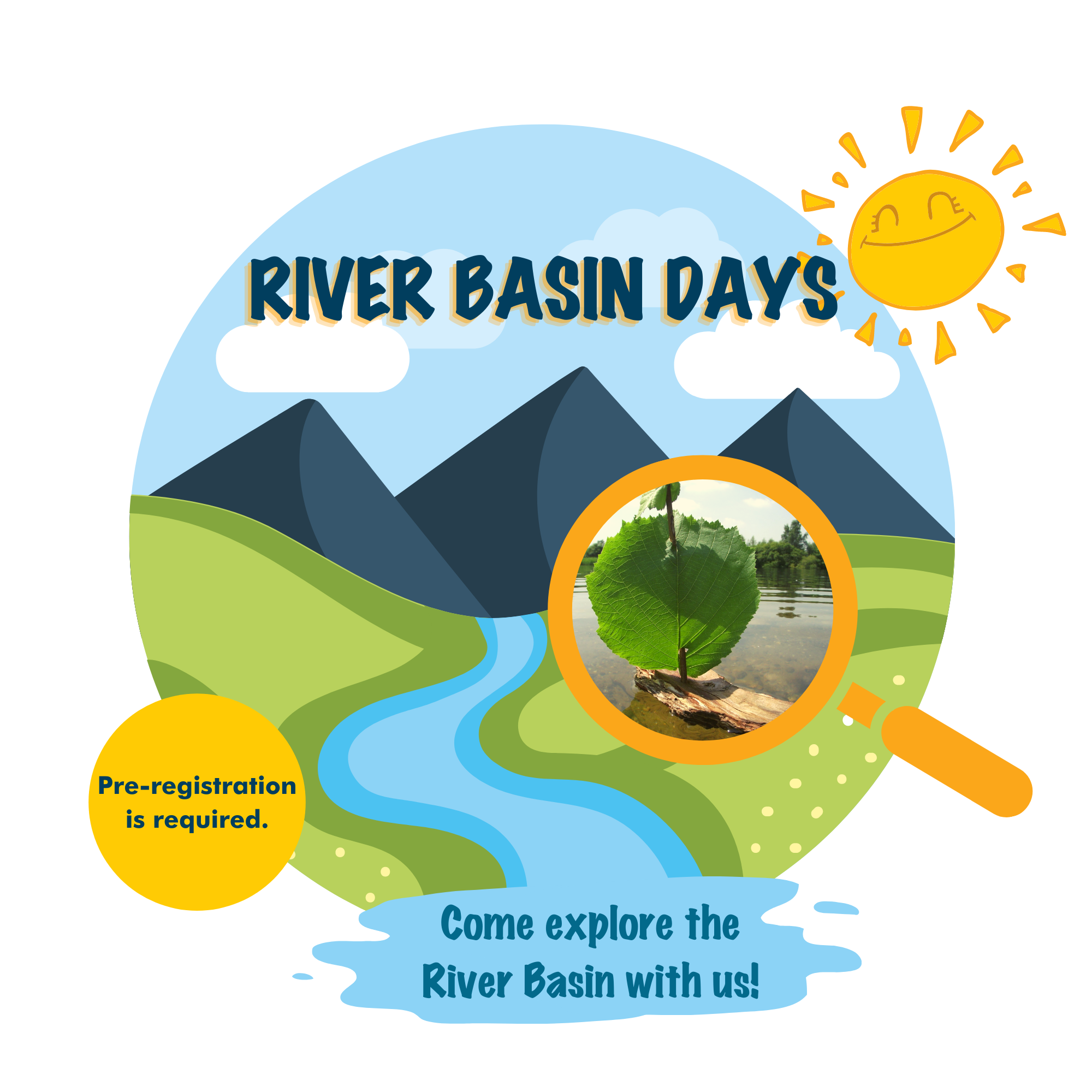 WHEN: Saturday July 9th, 12:30-1:30 and 2:00-3:00
WHERE: Jerry Sulina Park, Maple Ridge. Meet at the parking lot off 210th St.
WHAT:
Explore what objects float
Learn boat-building techniques
Build and sail your boat
COST: Includes admission to the Discovery Centre. Specific costs are listed below:
Family Ticket ($15.00 each) – covers 2 adults and up to 3 children
Adult Ticket ($6.00) – Adult 19 and older
Senior Ticket ($5.00) – Senior 65 and older
Student Ticket ($5.00) – Student ID required
Child ticket ($3.00) – children aged 3-12
Children 2 and under register for free.
COVID-19 SAFETY:
Pre-registration is required.
Individual groups are limited to five (5) people maximum. The workshop is limited to five (5) groups total.
During the workshop, groups are required to follow physical distancing guidelines.
Masks are recommended for all participants over five (5).