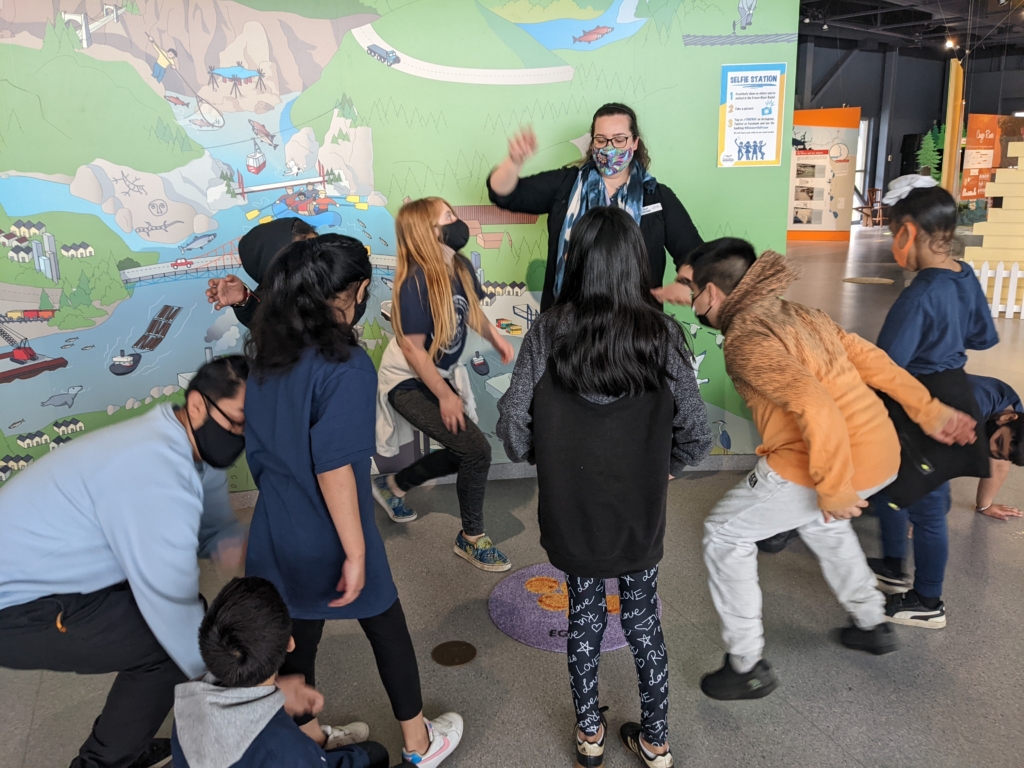 To create a fundraiser, sign in to your Facebook account and follow these steps:
Go to https://www.facebook.com/fundraisers (or look for the   Fundraisers icon in the left menu of your News Feed and click on that option).
Click on the + Raise Money button to begin.
Click on the Choose a Charity button and search for the Fraser River Discovery Centre (FRDC).
Fill in the fundraiser details including the amount you hope to raise and why you want to support the FRDC.
Choose and upload a photo if you want to change the image provided to something more personal.
Click the Create button to finish the process and create the fundraiser.
Share your online fundraiser to build momentum and gain suppot!
Facebook covers all fees for donations made on a Facebook fundraiser to a charitable organization such as the FRDC.
Feel good knowing that you're making a difference and spreading the word about the FRDC's work.